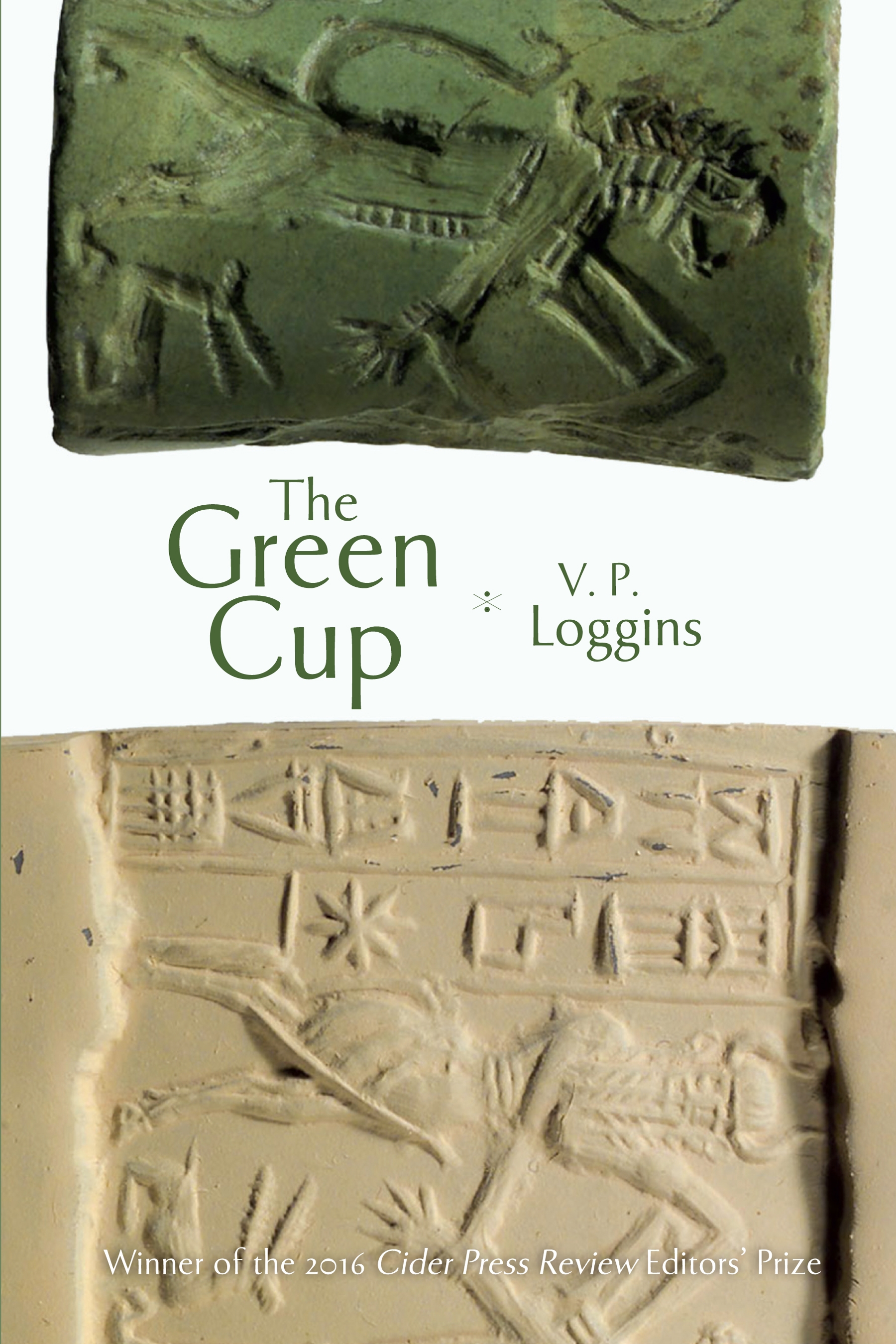 Cover and book design by Caron Andregg
Cover photo Akkadian Cylinder seal and modern impression: bull-man combatting lion; nude hero combatting water buffalo; inscription. Gift of Nanette B. Kelekian, in memory of Charles Dikran and Beatrice Kelekian, 1999. Image in the public domain, courtesy The Metropolitan Museum of Art.
The Fourth Paradise is filled with great care for the dead who have carried the long centuries to us. These are finely crafted poems which recognize the troubled beauty of this inheritance. Loggins melds the mythological within the ongoing history of the rolling fields of Connemara, and love's tangled arguments. The Fourth Paradise takes us to the edge of the landed world "to save what can't be saved, to hold/secure the magic of the world."
— Brian Turner, author of Here Bullet, winner of the Beatrice Hawley Award
___________________
Available At
www.mainstreetrag.com
www.indiebound.org
____________________
ISBN: 978-1-59948-224-8
$14 US
Cover photo: Ladies View, Killarney National Park
Ladies View appears as The Fourth Paradise's cover photo, a scenic panorama on the Ring of Kerry in the Killarney National Park, Ireland. The name stems from the admiration of the view given by Queen Victoria's ladies-in-waiting during their 1861 visit.